Embleton Press Release
Debut Record It Did Me Well out 03/10/2015
Embleton breathes new life into indie rock with the release of their debut album, It Did Me Well. The roots rock quintet utilize atmospheric instrumentation, a strong sense of pop, and addicting melodies without straying from the emotional platform good songs are built from.
The first single and title track, "It Did Me Well" hits hard with a soaring guitar riff and carries an alternative, anthemic feel throughout the song. Embleton layers the single with big guitars during the chorus while maintaining a sort of alt-country groove during the verses. Like many songs on the album, the single comes from an authentic place, painting the story as it plays out.
Songwriter Kevin Embleton explains, "It Did Me Well" tells the story of a man who leaves town to discover himself. He's surrounded by a loving community, but he knows he'll never find out who he truly is unless he gets away…. It does him well to get away for a season, and by the end of the story he finds himself back home, a changed man."
Although the single speaks volumes for Embleton, the record paints a more accurate picture of what this band is capable of when listened to in full. Songs range from alternative Americana and heart felt indie power ballads, to deep rooted folk and alt-country ballads.
"The album was tracked live in Canton, Ohio, and the single was the first song we tracked. While the single is the biggest song on the album sonically, the record as a whole boasts a live and rugged quality. As far as content goes, the single represents the album extremely well: a journey that explores themes of leaving, being abandoned, and learning how to heal from those wounds.
The record is also mastered more quietly than a lot of mainstream pop bands (similar to older americana and country albums from the 70s). This concept requires the listener to turn it up as they listen, and gives the record a more dynamic feel." says Kevin of the new album release.
Singer/Songwriter and heart of the band, Kevin Embleton started the band in late 2013 after taking a musical hiatus. Kevin had stumbled onto the Americana/Country sound and felt it fit nicely into what was next for him. The new beginning called for musical transformation. After
recording a few songs and releasing a sampler EP, he recruited some friends to help him record the full length album. The band line-up includes producer and guitarist, John Finley, along with Jacob Yonkers (lead guitar), Brandon Covey (Bass), and Anthony Foti (drums).
Embleton has been reviewed by a multitude of blog and review sites, including Independent Clauses, Alt Ohio, and Let Us Make A Record. The band plans to tour Ohio and the surrounding states following the CD release in March.
It Did Me Well will be available March 10th on most digital outlets including iTunes, Spotify, Amazon, Youtube Music Key, google play, and many more.
To hear and learn more of Embleton please visit: www.embletonmusic.com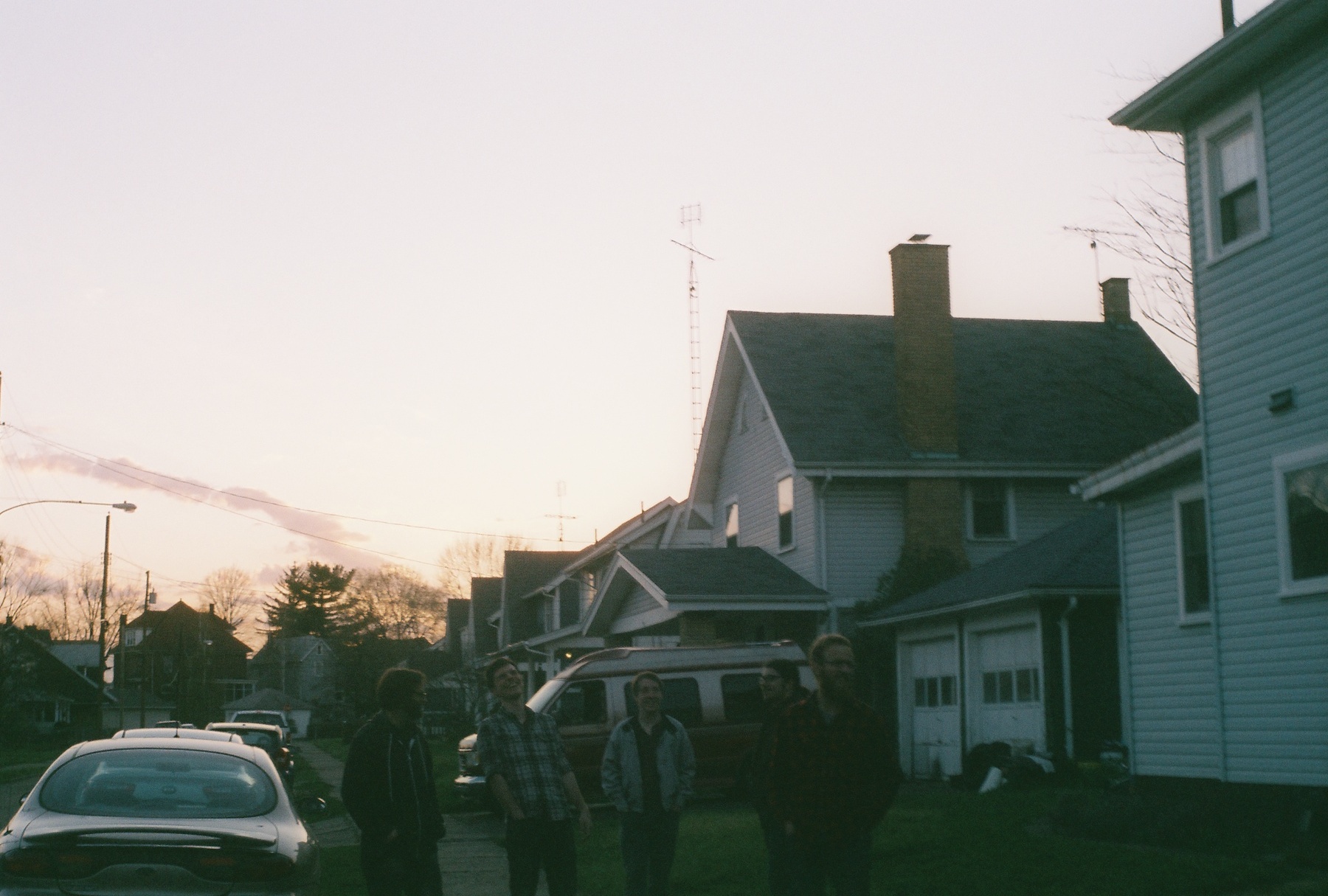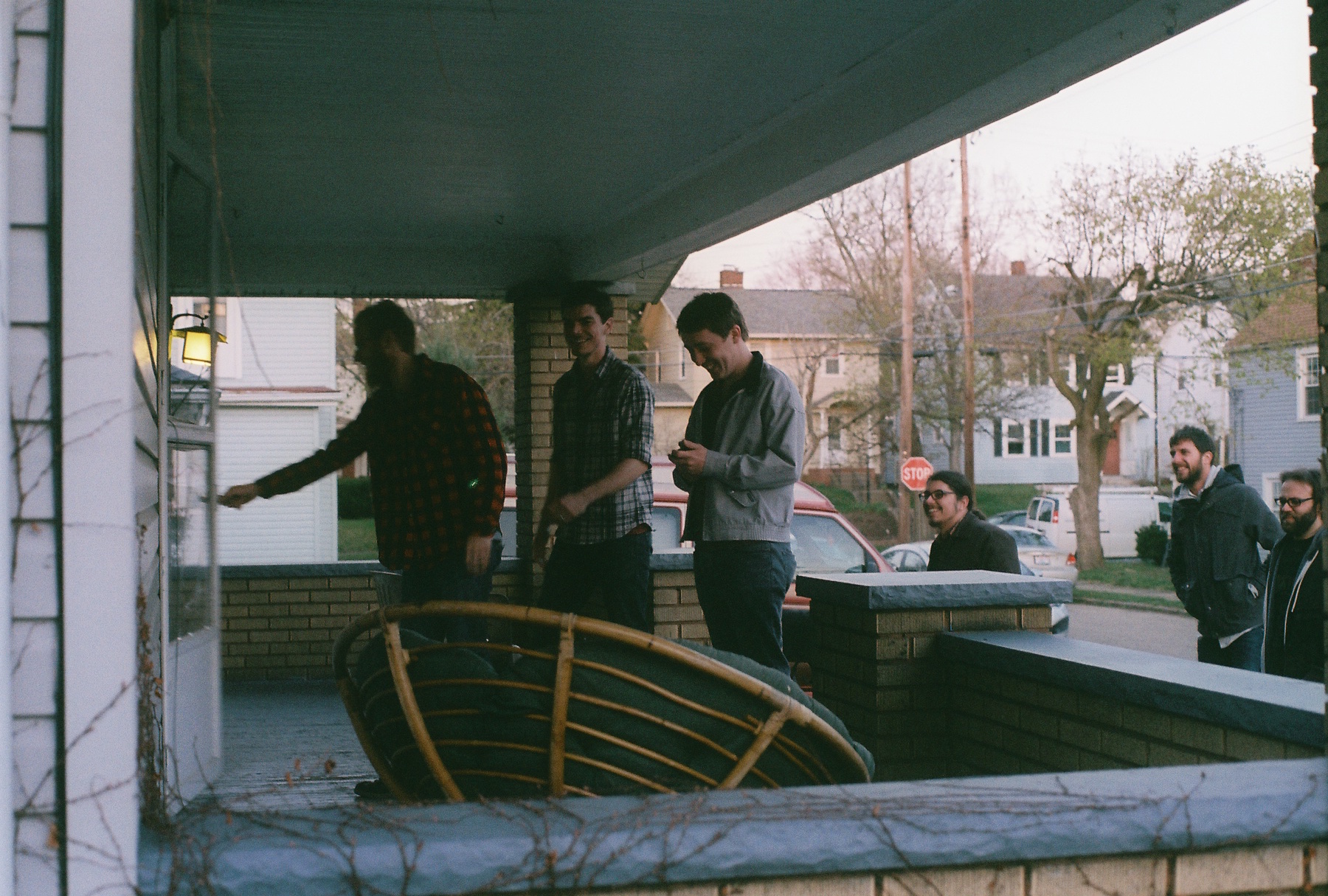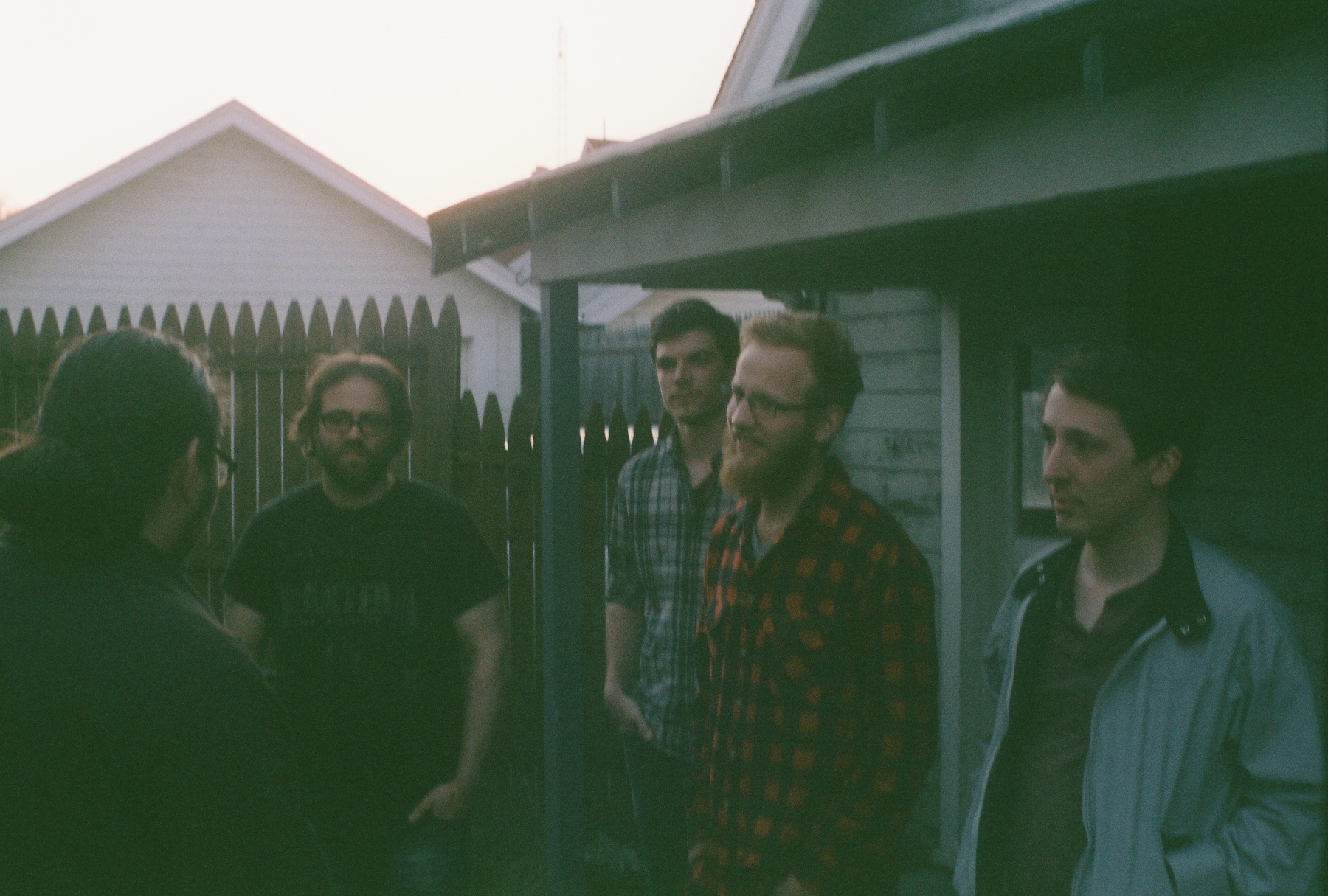 Contact us at info [at] embletonmusic dot com for press downloads and other resources.